38 Years – Quality Mascots and Costumes World Wide Since 1983
joel@internationalmascot.com
Family and friends believe Joel lives in a "Cartoon World"! He does pretty much of everything and can be called upon for assistance on all aspects of company operations.
Favorite Mascot Costume
Tony the Tiger, Kellogg's Frosted Flakes.
Takes Joy In
Knowing IMC costumes have brought smiles to the faces of millions of people.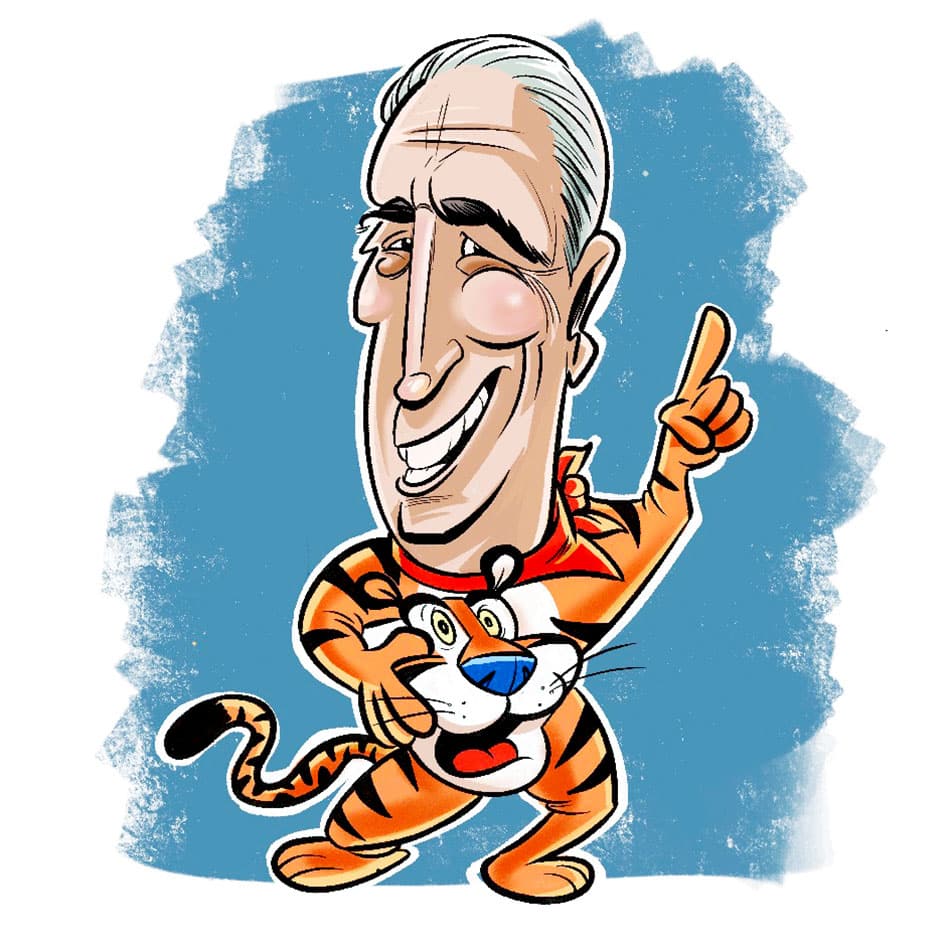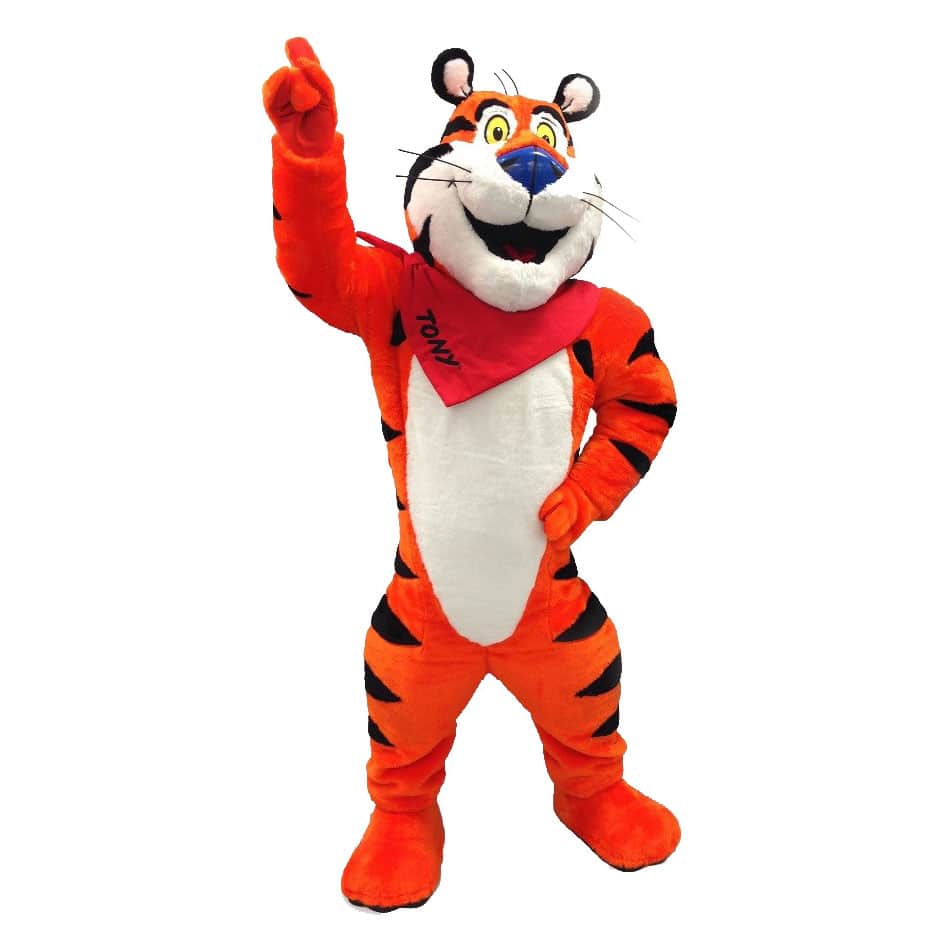 susan@internationalmascot.com
In 1993 Susan received a life sentence…to work with Joel and the gang at IMC! With 27 years of costume production, design and fulfilment experience Susan takes care of all client requirements from design development and materials sourcing to project management and shipment logistics.
Favorite Mascot Costume
Silver, Angry Birds Movie
Takes Joy In
Working with clients to bring their characters to life.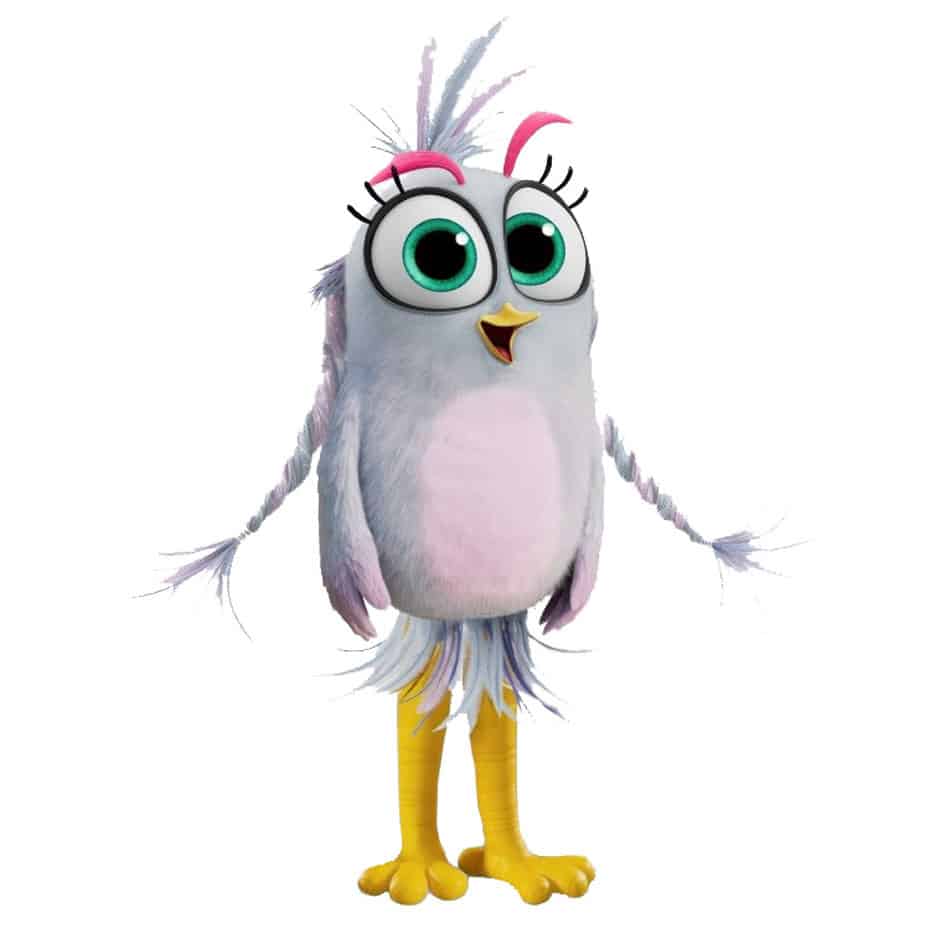 tom@internationalmascot.com
Tom oversees all of IMC's creative work and has spent a lifetime creating characters, specializing in mascot design. With years of experience as a Creative Director with McCann-Erickson, Burton-Campbell and Ross Roy, Tom provides IMC clients with a full-service mindset.
Favorite Mascot Costume
Hairy Dog, University of Georgia
Takes Joy In
Seeing his designs come to life in costume form.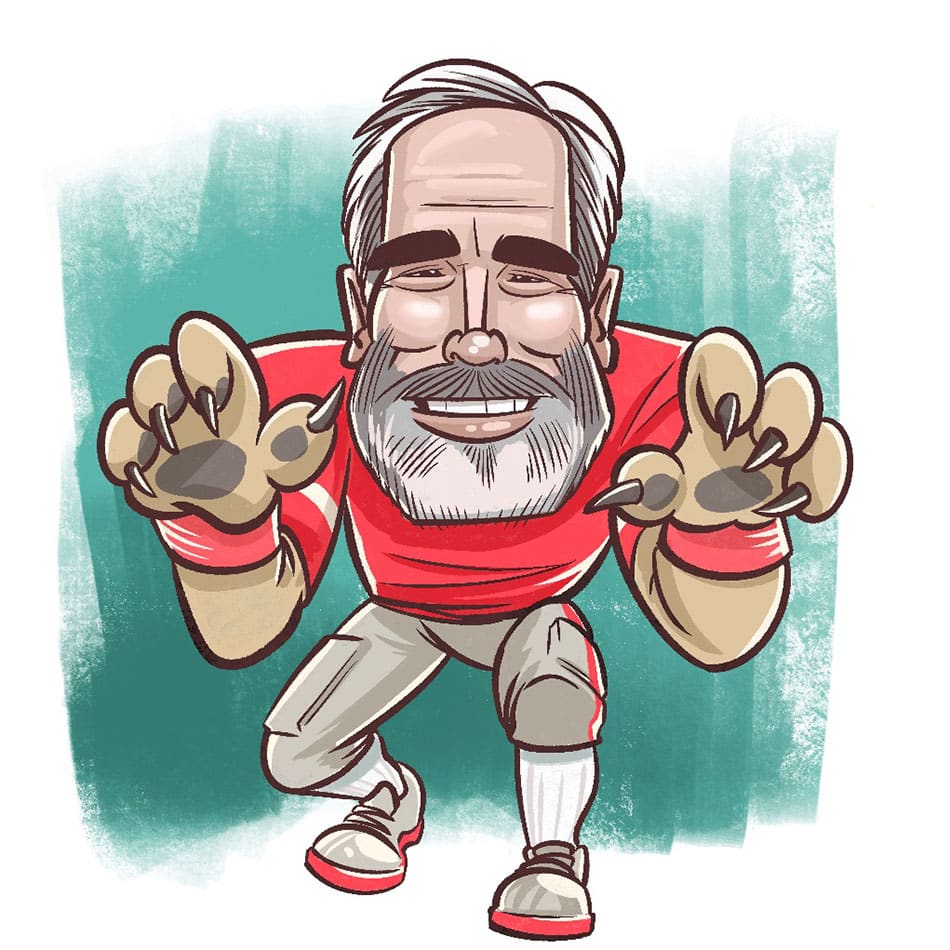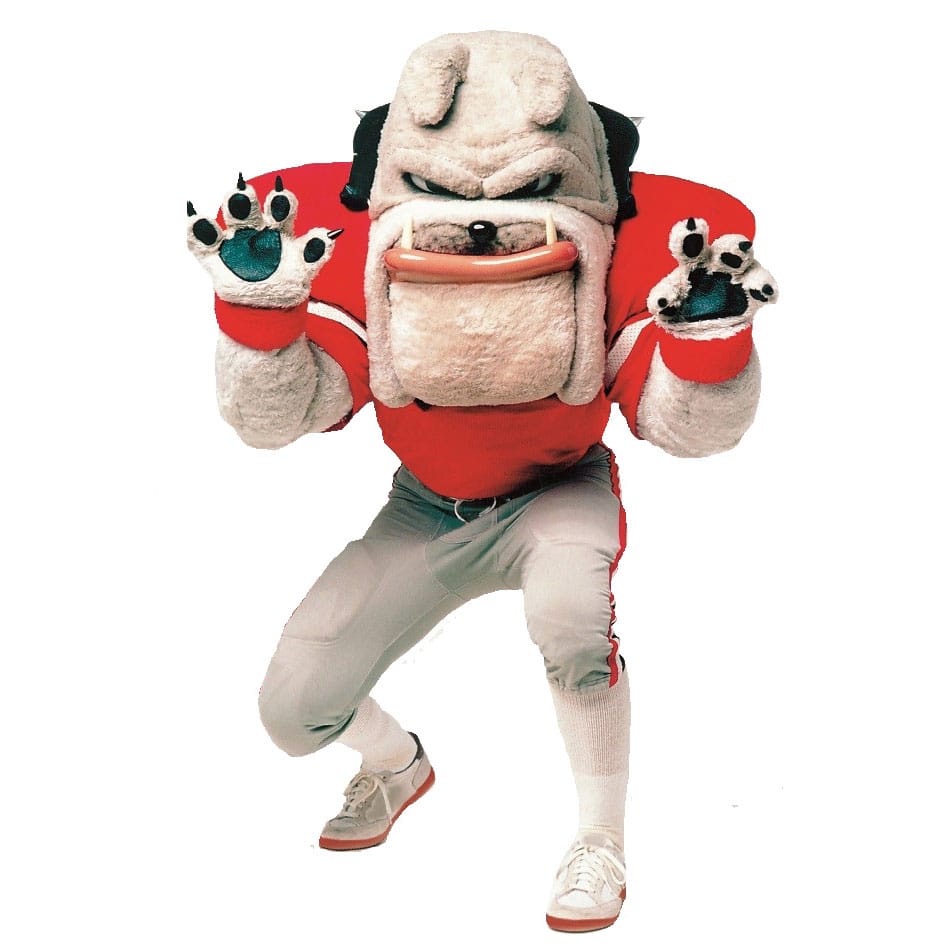 Edmonton Production Team Leader
teamleader@internationalmascot.com
Palwinder is a 15-year IMC veteran who oversees the development of all IMC Edmonton costume projects. She is an expert in finding ways to make the impossible, possible! Always reminding us that "It can be easy to say, yet hard to do" she works with her team to schedule our production projects, train new team members and develop new costuming techniques.
Favorite Mascot Costume
True, True and the Rainbow Kingdom
Takes Joy In
Constantly being surprised by how great beautiful costumes come to life from two dimensional artwork.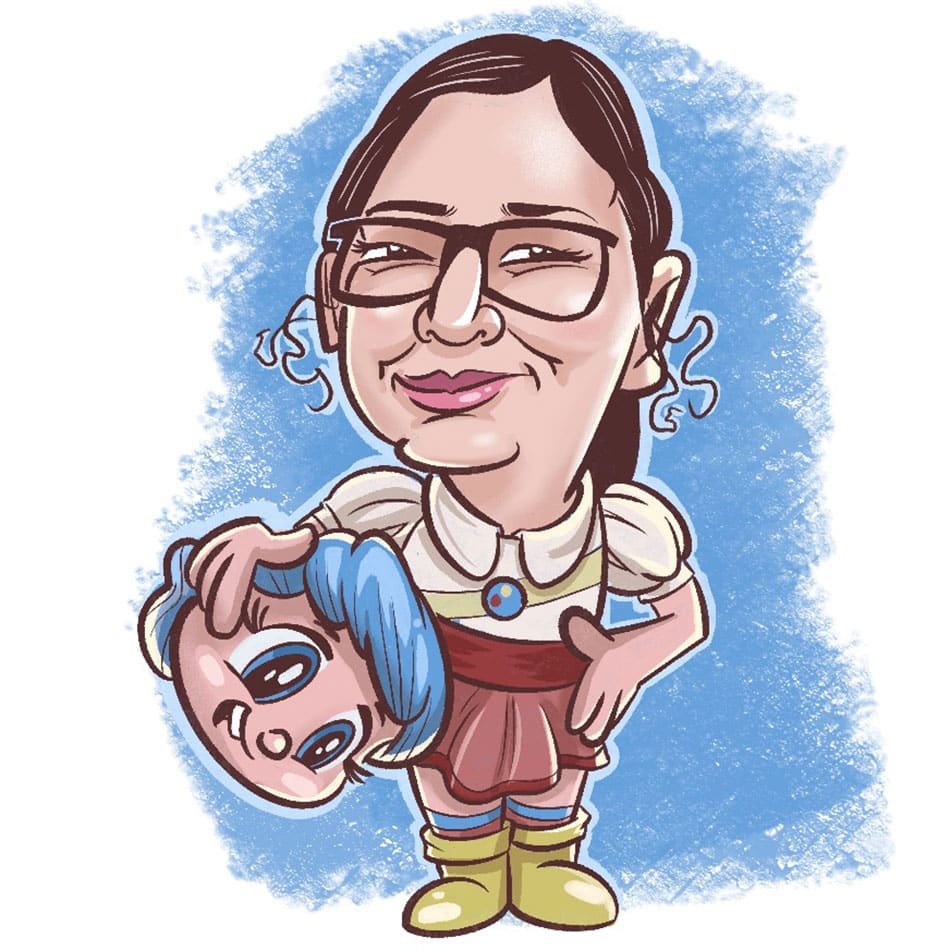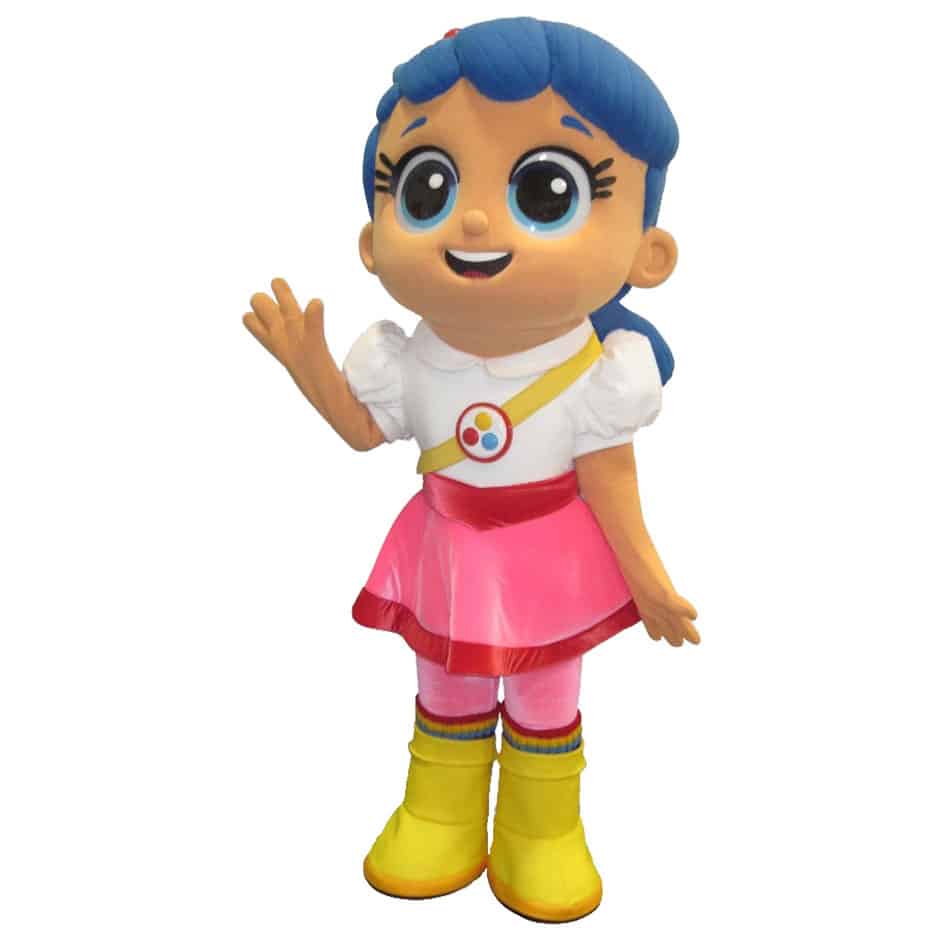 janet@internationalmascot.com
Janet, IMC's "Wonder Woman", manages all company administrative and financial areas of operations. Janet has close to 35 years of experience in preparing corporate financial statements including 10 years as a CRA tax auditor.
Favorite Mascot Costume
Baker Bear
Takes Joy In
The diversity of our clients.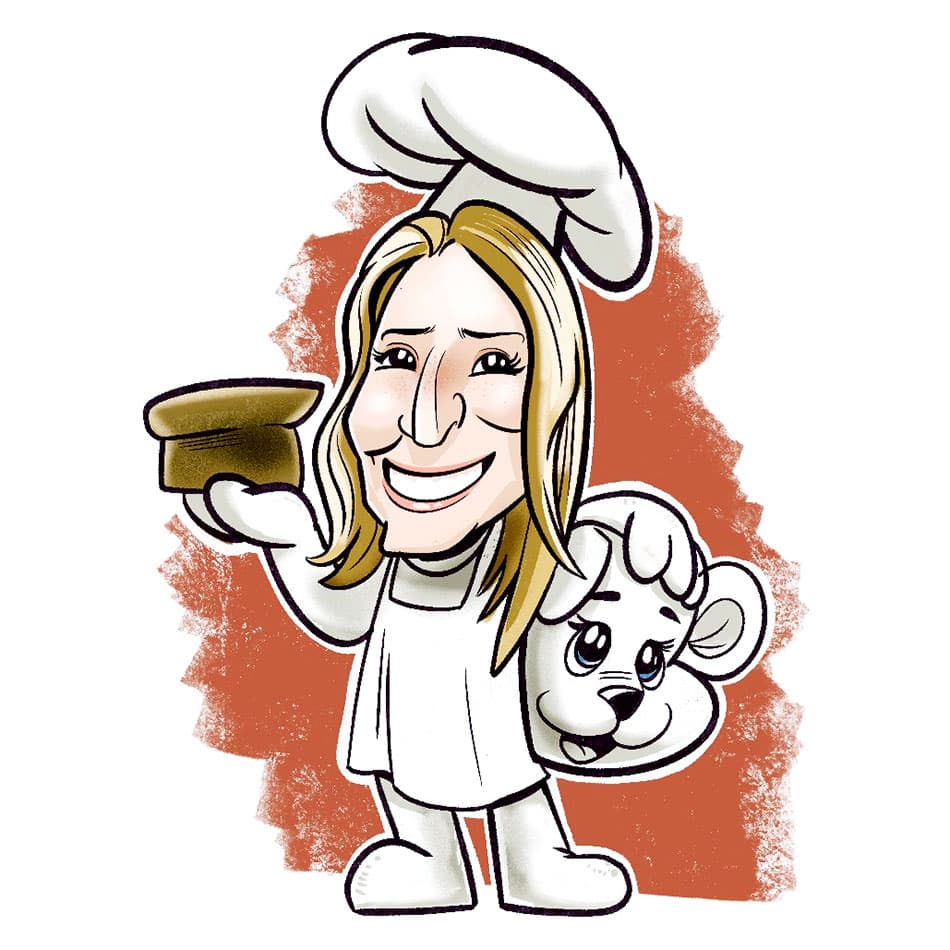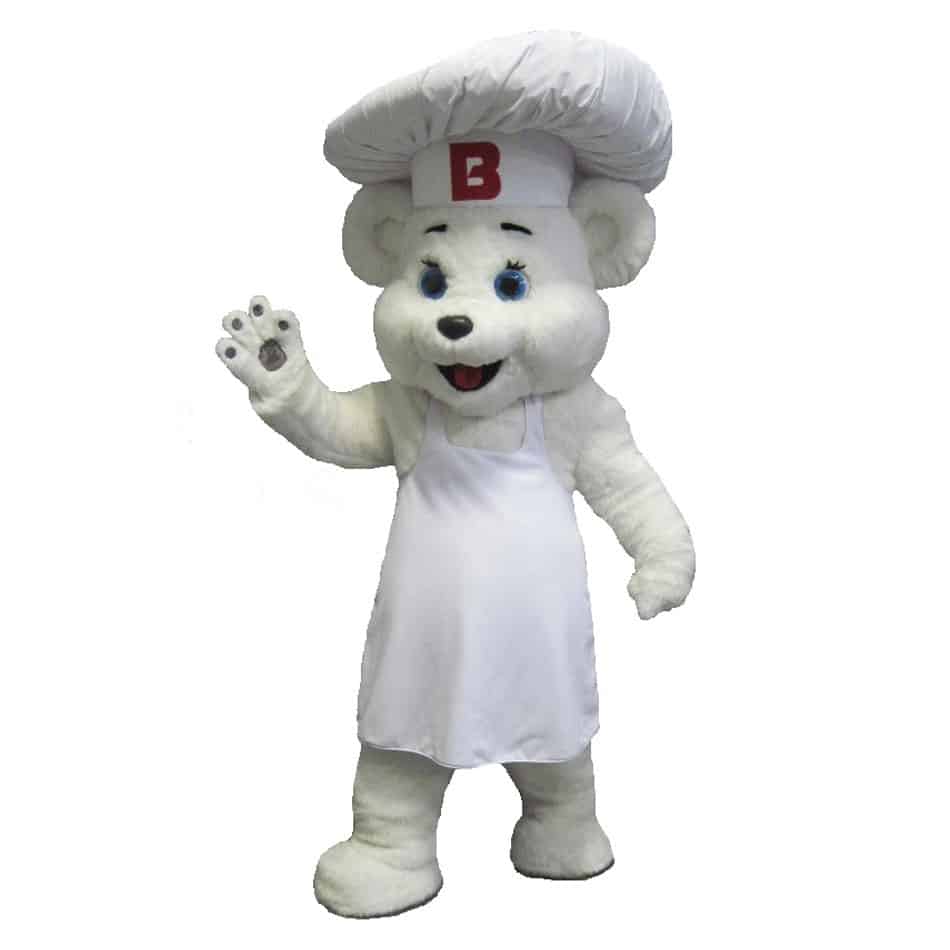 Costume Designer / Graphic Artist
dave@internationalmascot.com
Dave has been creating character designs for IMC clients for over 18 years. He supports our sales and production teams in providing creative presentation materials and detailed production graphics in support of IMC's costume design and development process.
Favorite Mascot Costume
Punter, Edmonton Football Club
Takes Joy In
Watching Punter perform and seeing his design entertain CFL fans across the country!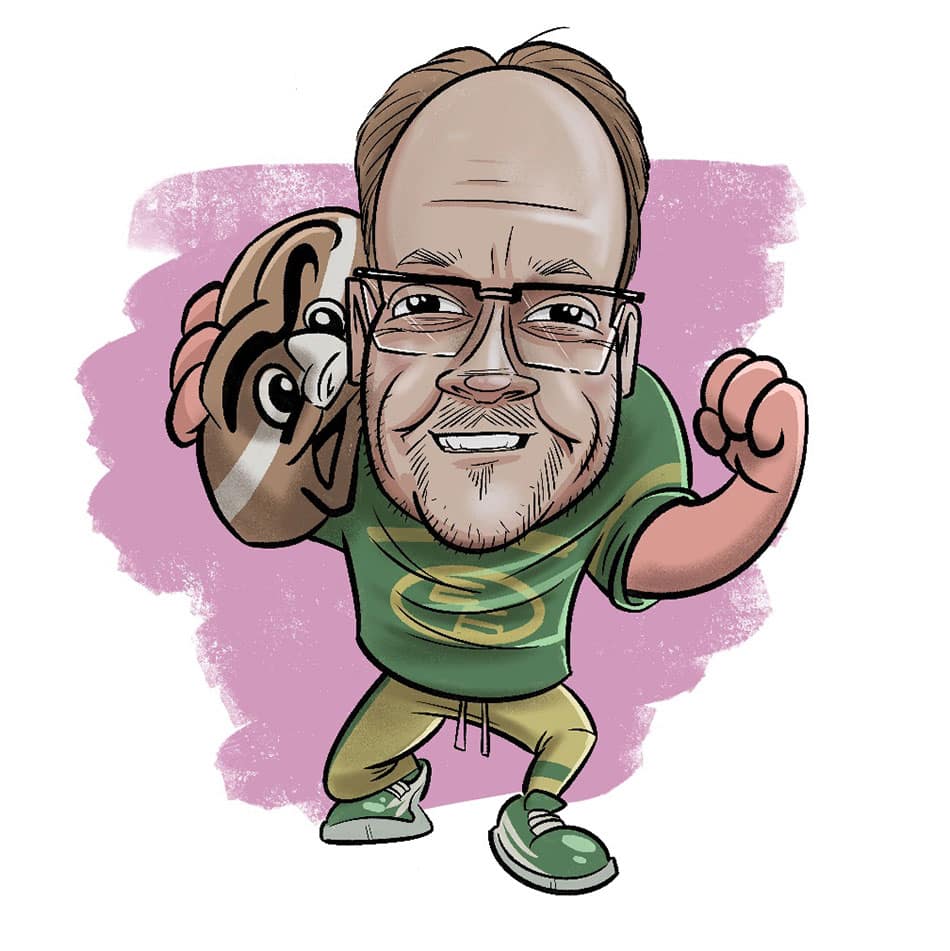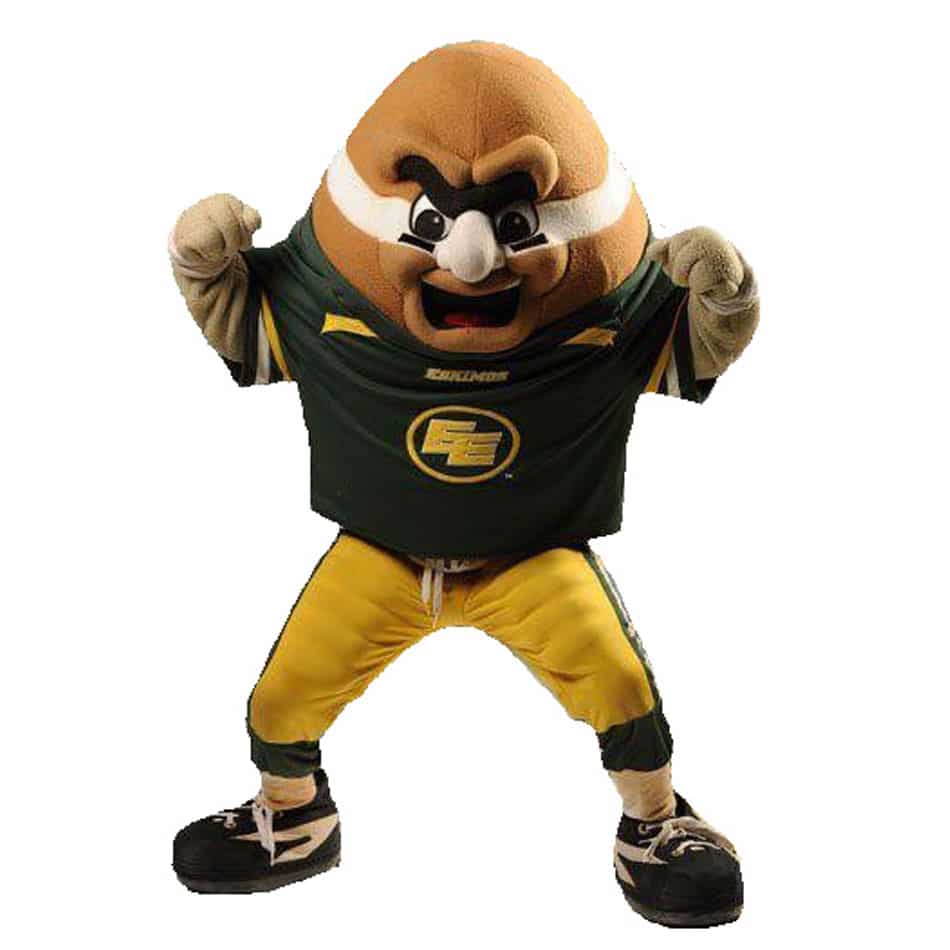 Embroidery and Production
cresting.department@internationalmascot.com
Carol joined IMC's costume body department in January 2013 and during the past 7 years has developed into one of IMC's most valued production team members. She works with IMC clients to confirm and create crested corporate logos for their costumes and is a senior costume designer as well.
Favorite Mascot Costume
Matilda, The Angry Birds Movie
Takes Joy In
Seeing the staff so happy and comfortable with each other and the work environment, that they enjoy working even through difficult tasks.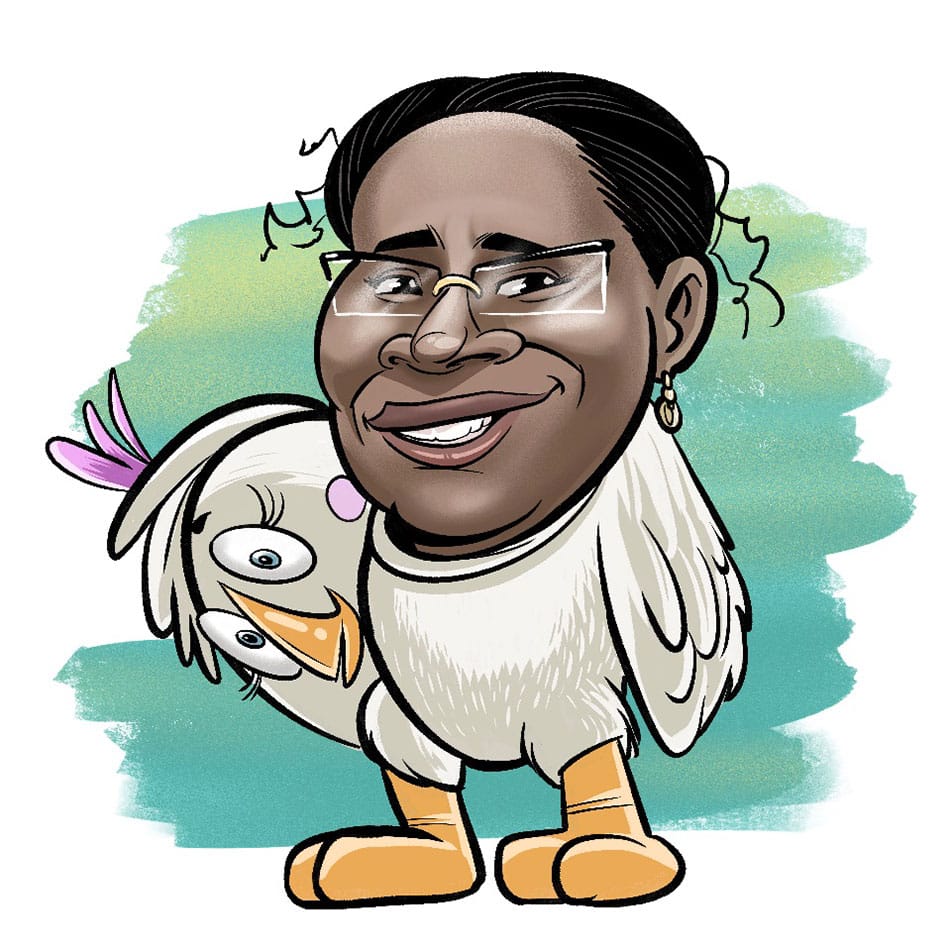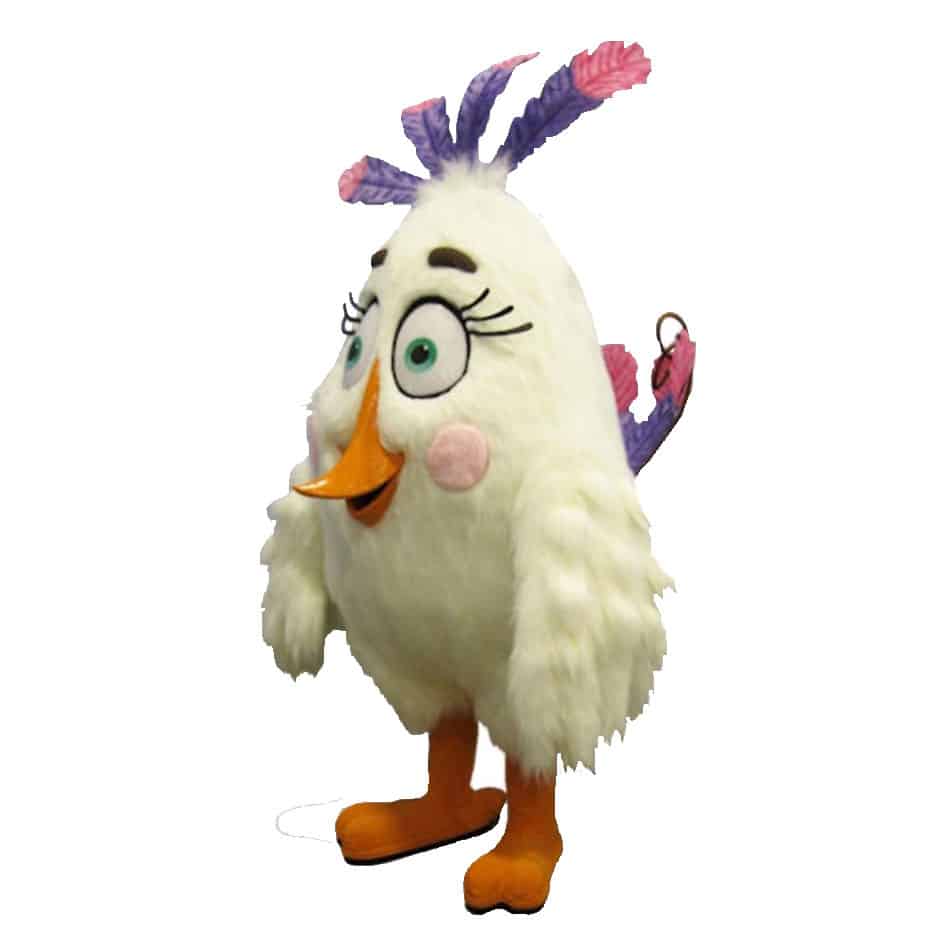 Shipping, Costume Design and Quality Control
imcshipping@internationalmascot.com
"Mr. Details" Roth ensures your costume arrives safely and in the most cost-effective mode of transport. A 14 year multitalented member of our production team, Roth also oversees our vacuum forming / moulding projects and is a gifted costume sculptor.
Favorite Mascot Costume
Red, The Angry Birds Movie
Takes Joy In
Tackling the challenges of worldwide shipping logistics and supporting his IMC production team members in his role as quality control team lead.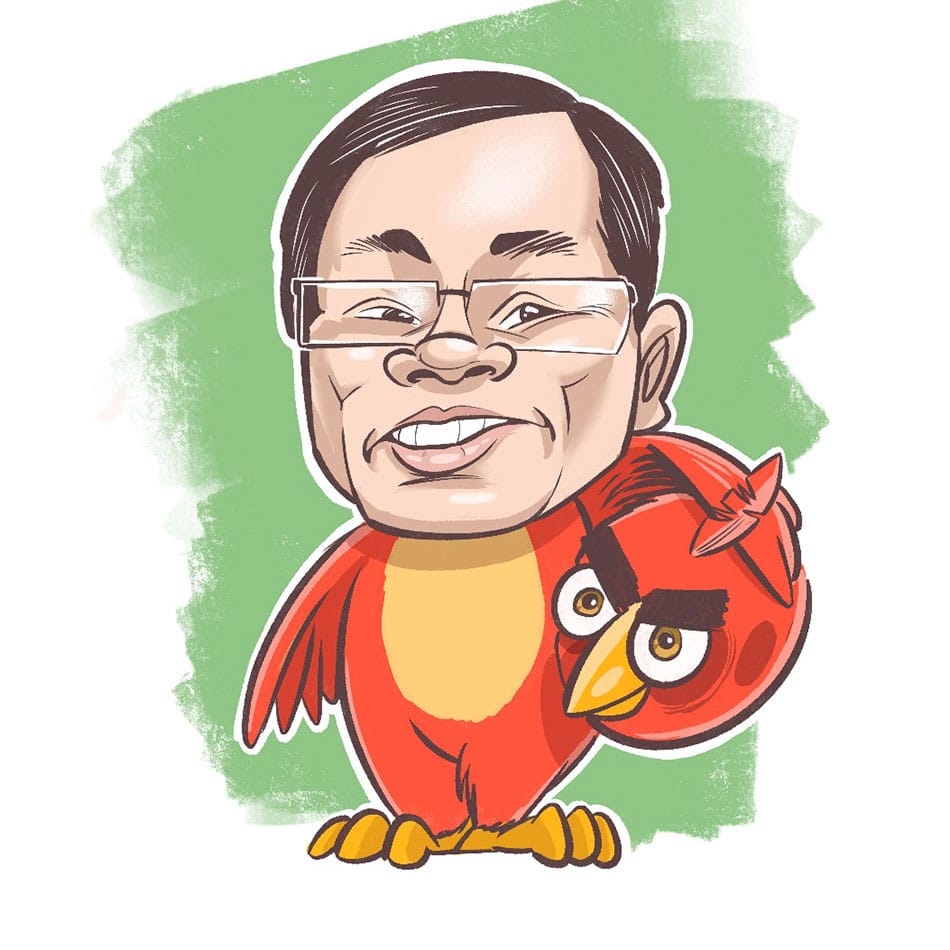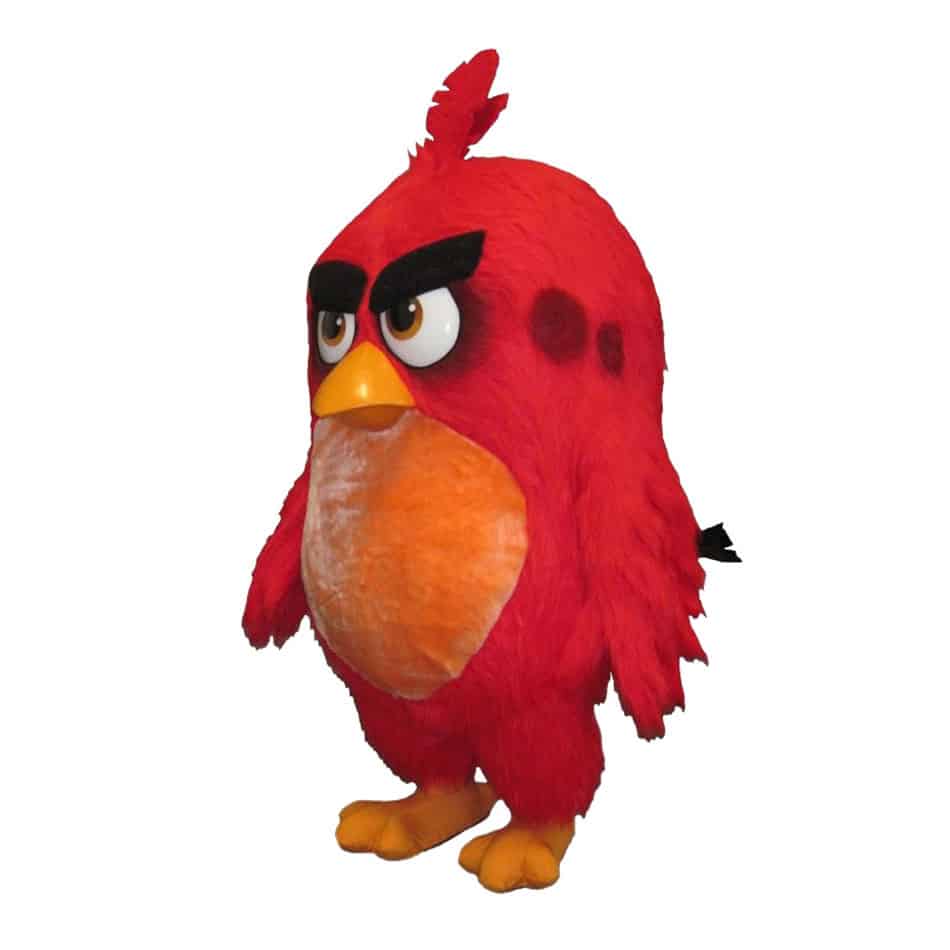 Atlanta Production Team Leader
chartel@internationalmascot.com
An IMC team member since 1988, Chartel oversees our Atlanta production operations including scheduling, quality control, R&D and production team member training.
Favorite Mascot Costume
Always seems to be my next project! Currently is Little Caesar!
Takes Joy In
The diversity of people I have had the pleasure to work with. I have worked side by side with so many wonderful personalities who have played a part in making me who I am today.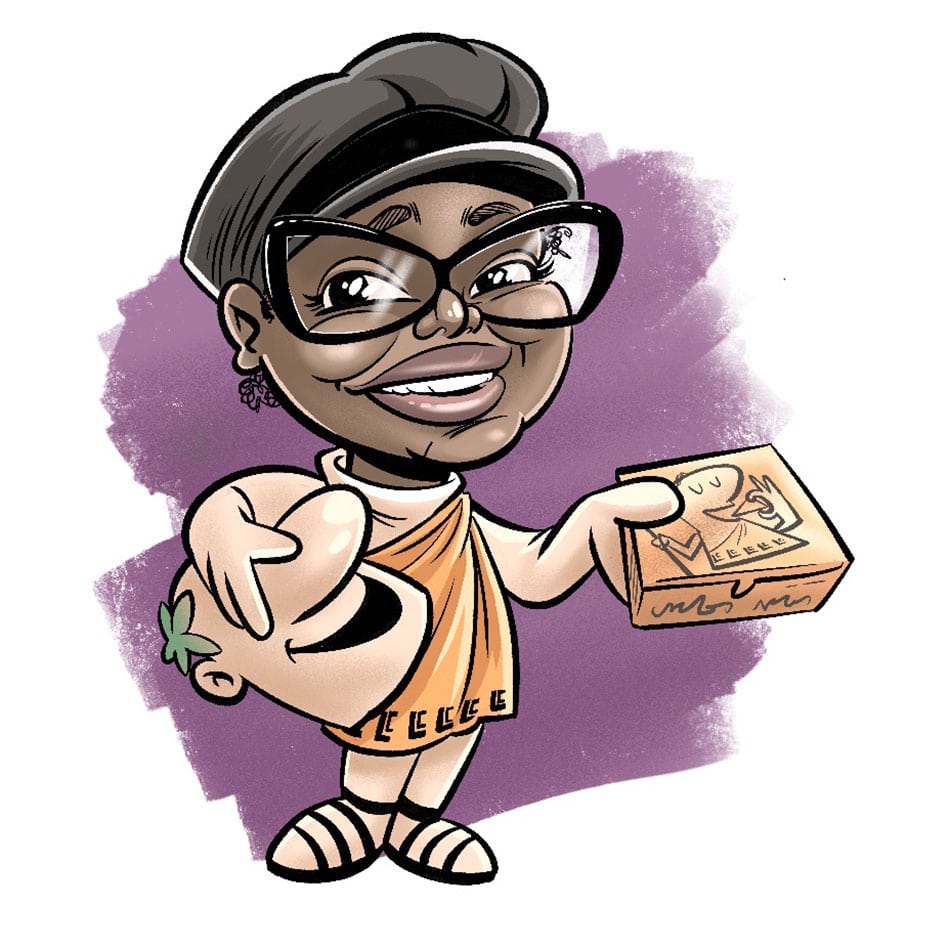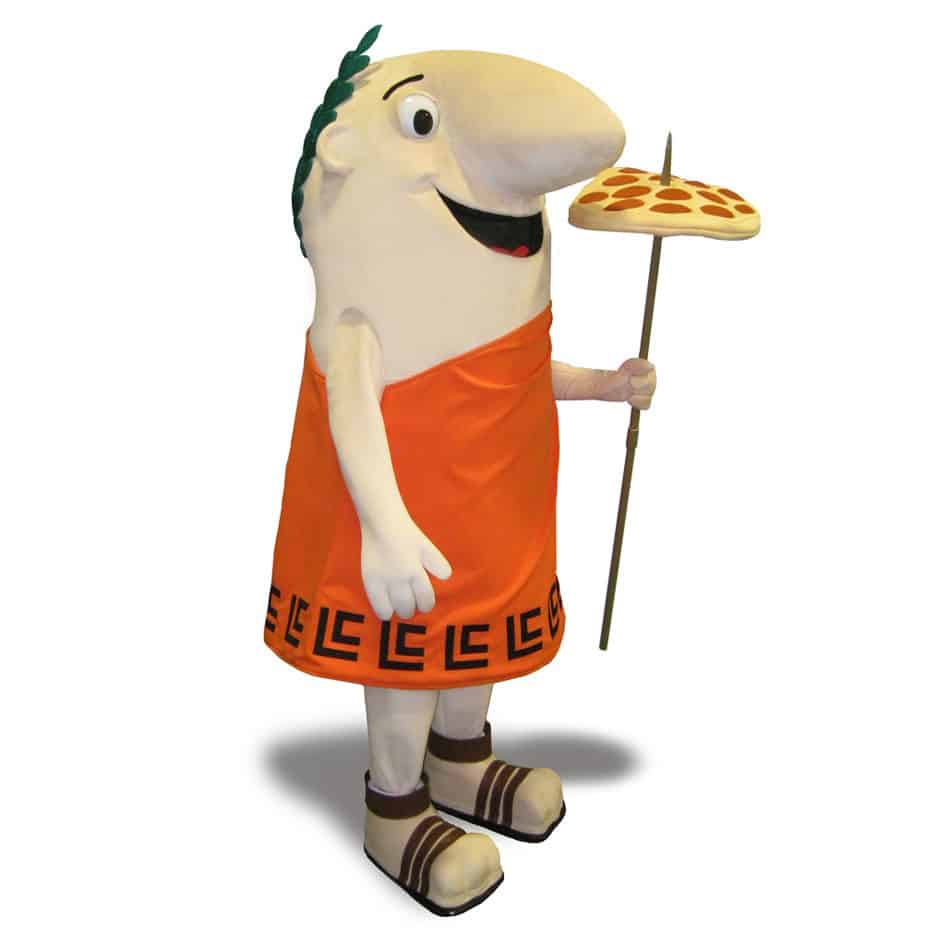 Patricia works with our customers taking care of their invoicing needs and she oversees the company accounts receivable and payroll functions.
Favorite Mascot Costume
Oliver, Great Wolf Lodge Character
Takes Joy In
Seeing our design, sales and production teams working together and complete amazing projects.