Promotional Marketing Illustrations
We can develop character artwork for all your promotional needs! We will create advertising art, marketing art, and logo development to suit your marketing purposes. Characters can be designed in animated action poses for a variety of reasons.
Whether you already have a character or need a new character designed, we can help!
Leverage the Power of your Mascot Program with Professional Character Illustrations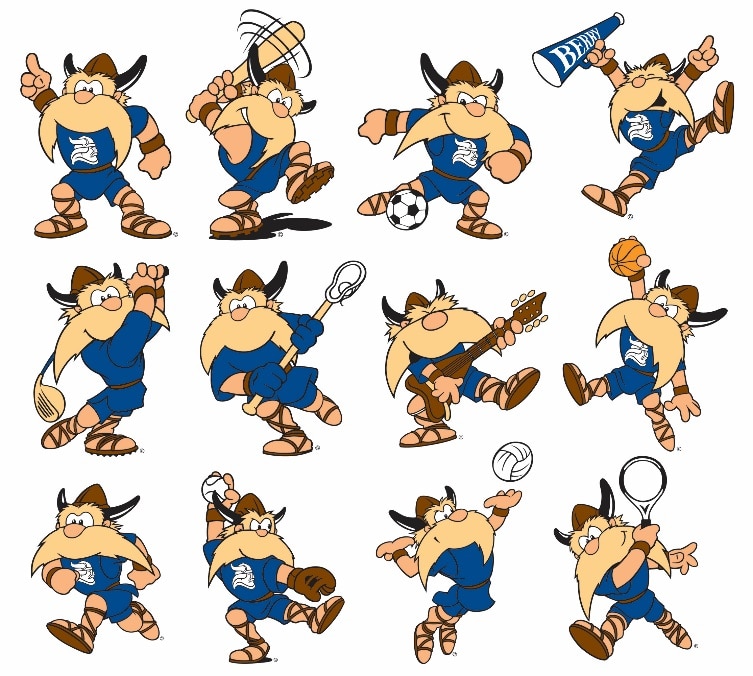 Contact IMC to explore the potential of our illustration services!
Need help compiling your character artwork and design options?