We love to engage in stories and be reminded of a happy memory, and mascots have the power to do both. One of the most recognized forms of branding, mascots and popular characters encourage you to be part of beloved stories and associate a feeling or memory with a place or memory. More importantly, they can humanize your brand. At International Mascot Corporation, we design and create custom mascots for sports teams, custom projects, brands, and events. A key part of our collection is our popular licensed characters. Bringing a superstar to life can help elevate your brand recognition, but it also heightens the importance for accuracy. High quality mascots can transform guest interactions as they feel they are meeting the original character. Low-quality or off-branded mascots can lower your brand's reputation. 
We work with licensing agents to design and produce popular licensed characters for your unique needs. At IMC, we take the extra step in our design and prototype page to ensure that you are receiving the highest quality mascot for your needs. Elevate your mascot experience and grow your brand with a familiar face that will keep everyone coming back for more.
Once your mascot has been designed and produced, all rights for the unique design are the property of the customer

Our customers are directly involved in the design phase to ensure the mascot meets their needs and can accommodate a range of proportions and performer sizes

We can produce licensed characters with proof of exclusive or usage rights and license agreements
Was there a mascot that left an impact on you? We have a variety of popular licensed characters that have been created and produced by IMC over the years. Here are some familiar faces we have produced at each of our locations.
Angry Birds Mascots
A fan favourite, the Angry Birds have swept the world by storm for popularity from games to movies. Red, Chuck, Bomb and Pig have been produced by IMC since the release of the first movie, with over 50+ costumes produced and shared worldwide for promotions. The Angry Birds mascot line has grown to include Silver, Leonard and the Hatchlings.
Pink Panther Mascot
The sneaky and beloved Pink Panther is back. Owned by MGM, the Pink Panther has been featured as a brand mascot for cancer foundations, and most famously by Owens Corning for their pink insulation. Relive memories from your childhood and pose with the pink panther mascot. Be on the lookout for diamonds!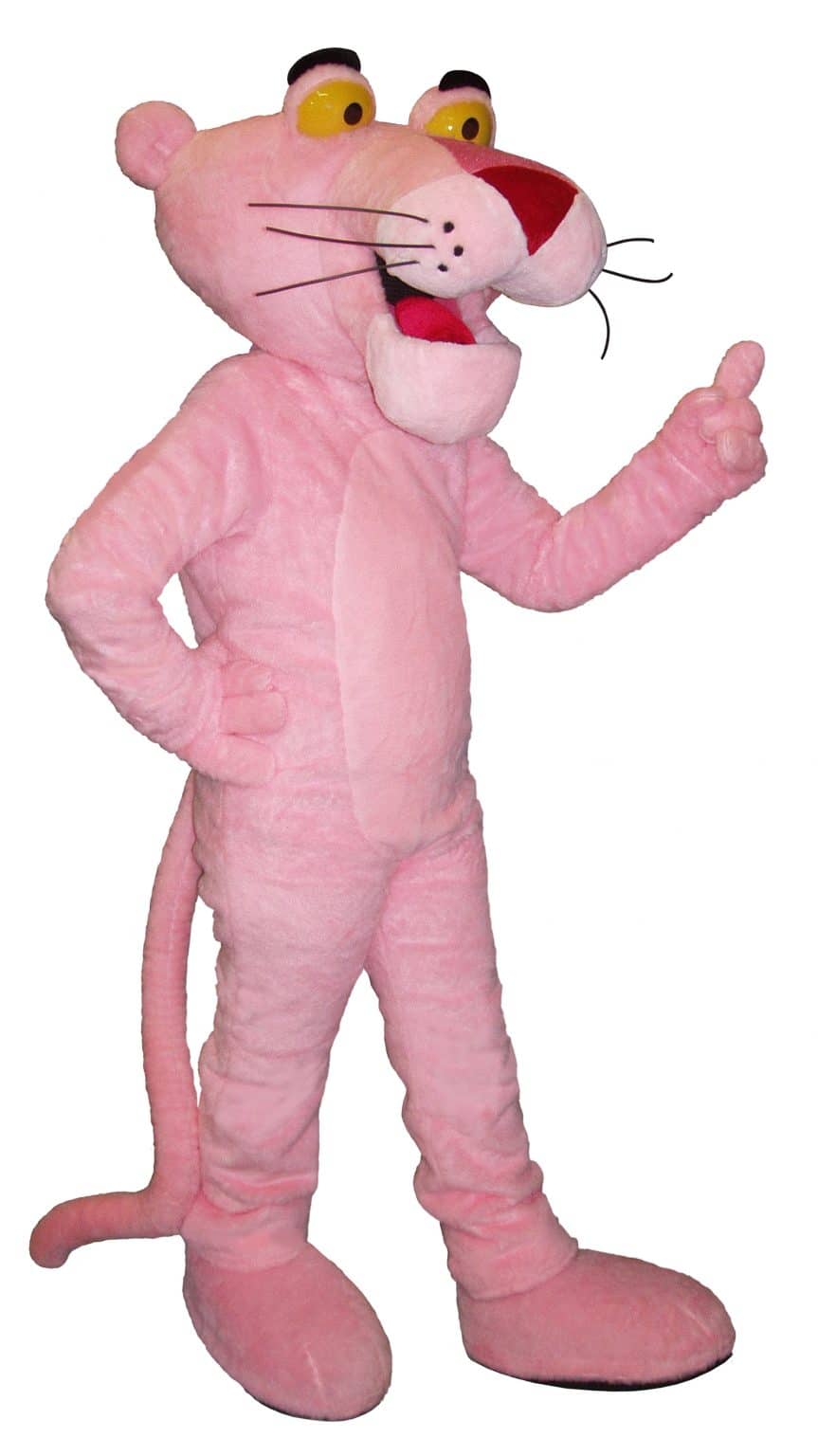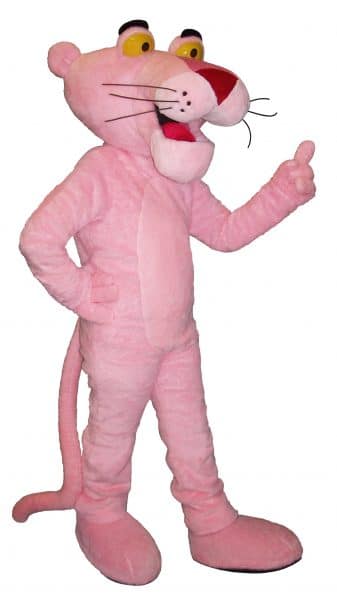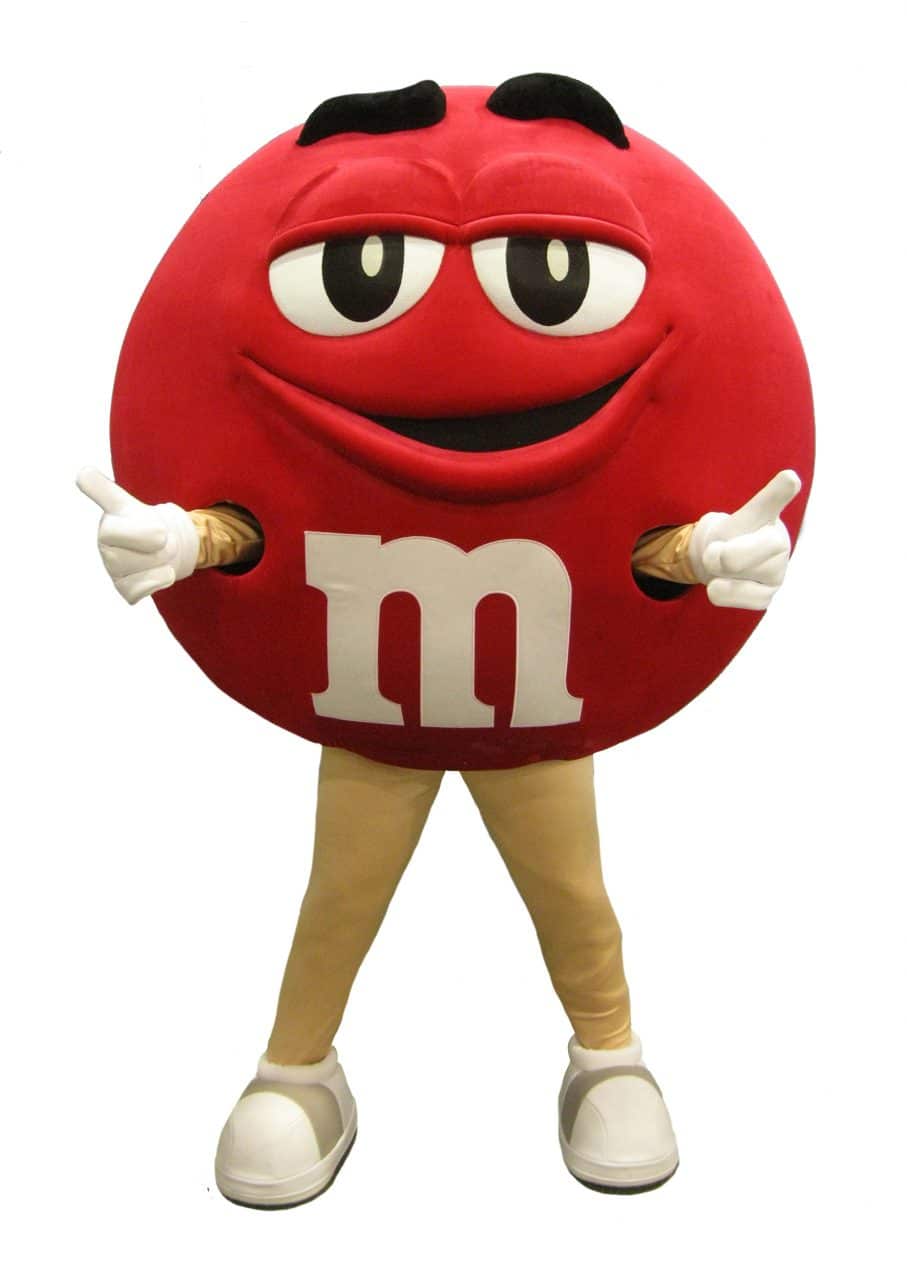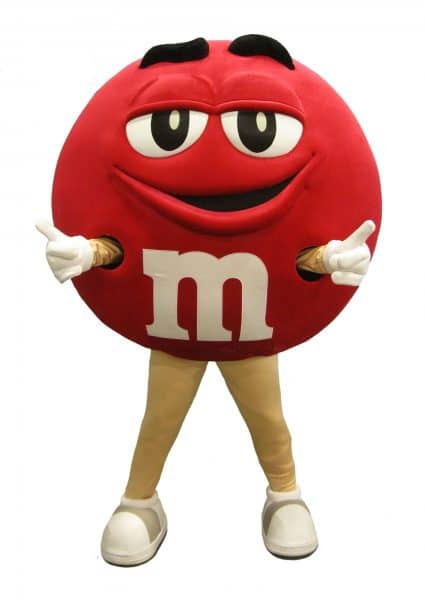 M&Ms Mascots
The M&M crew is here! From laughs to quirky antics, the M&M mascots can help get a crowd riled up and ready to engage. We can produce each of the characters with proof of a licensing agreement.
Tony the Tiger Mascot
For years, Tony the Tiger has helped advocate for food sales and is one of Kellogg's most recognized characters. Tony the Tiger mascot is full of energy, making him the perfect mascot for interacting with kids.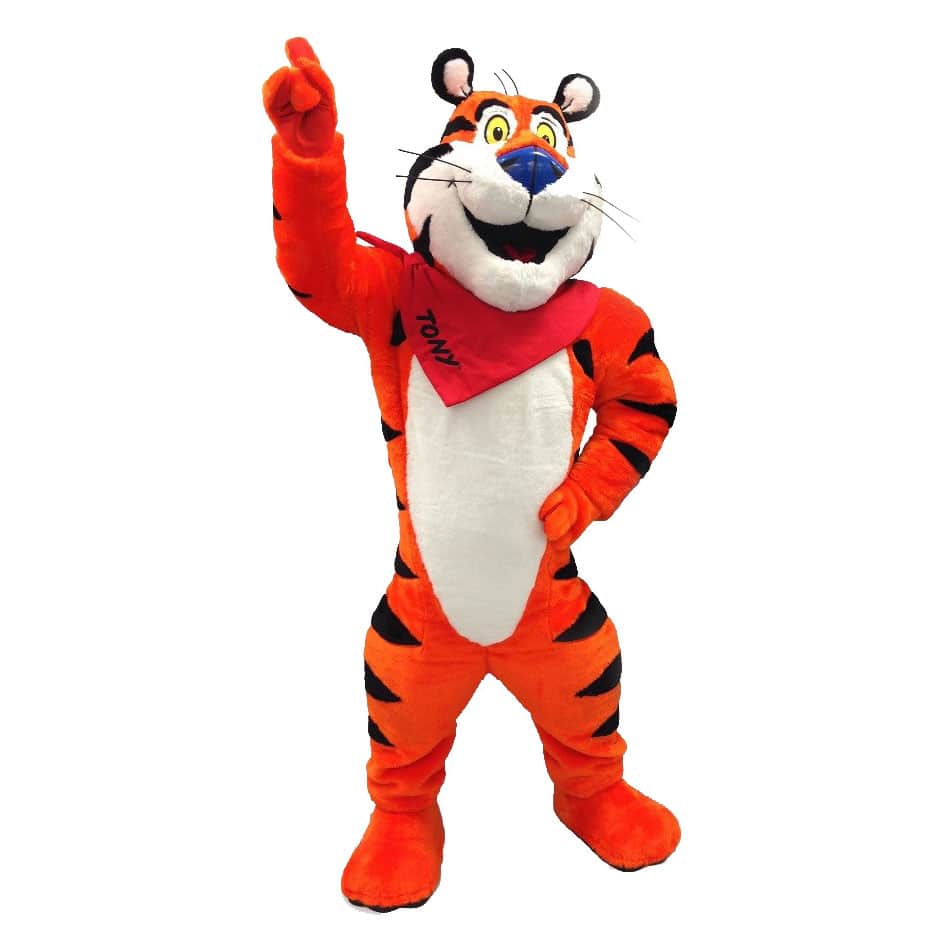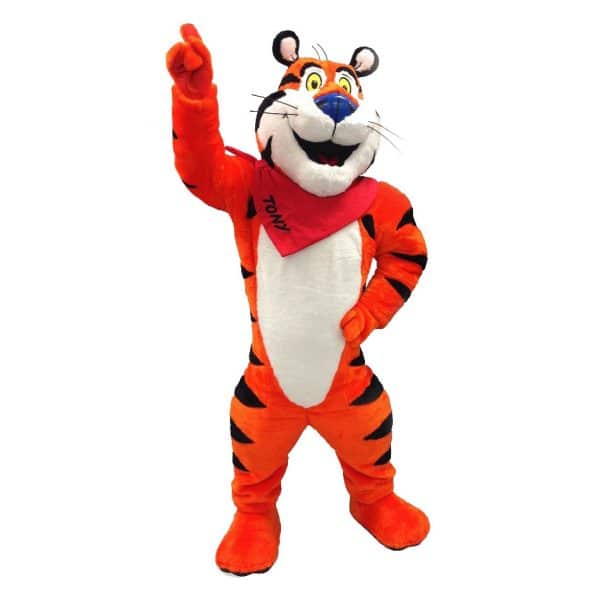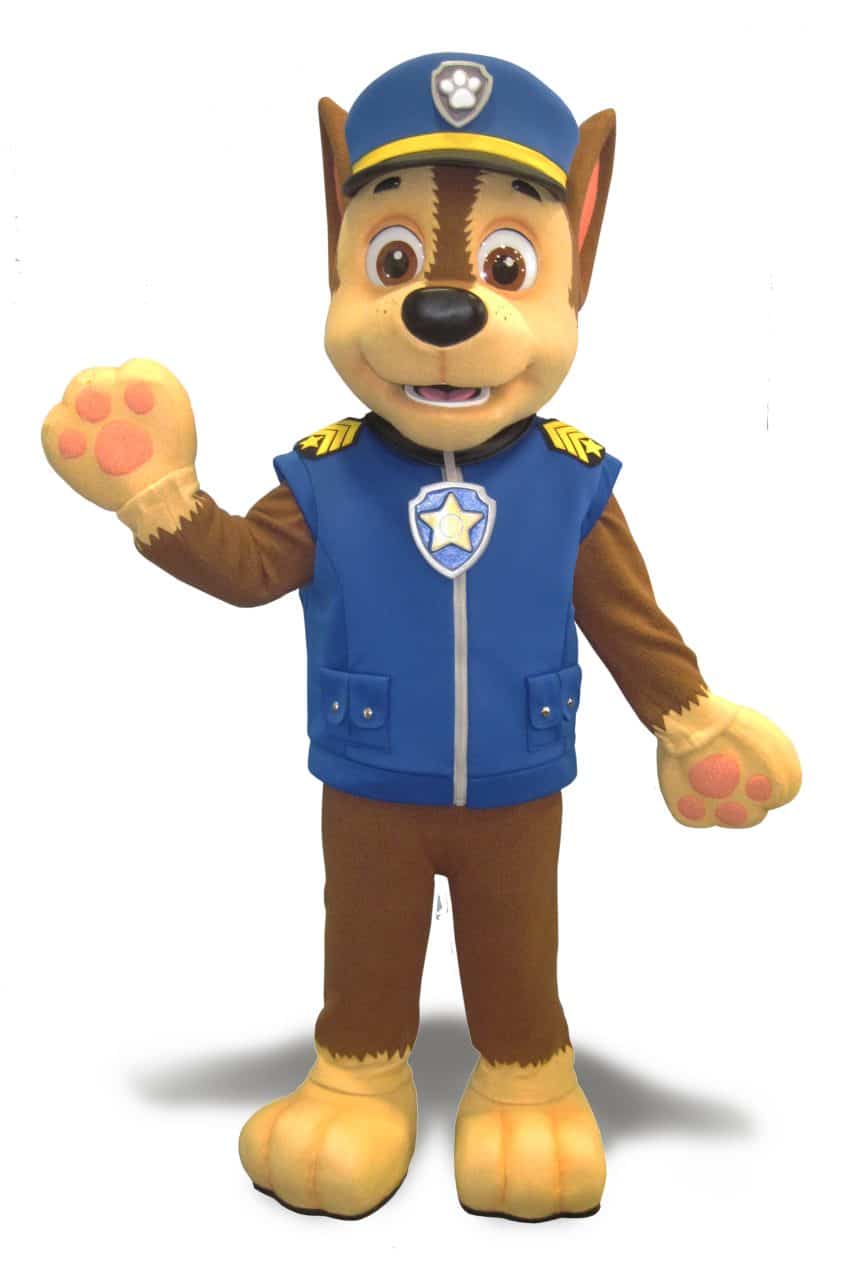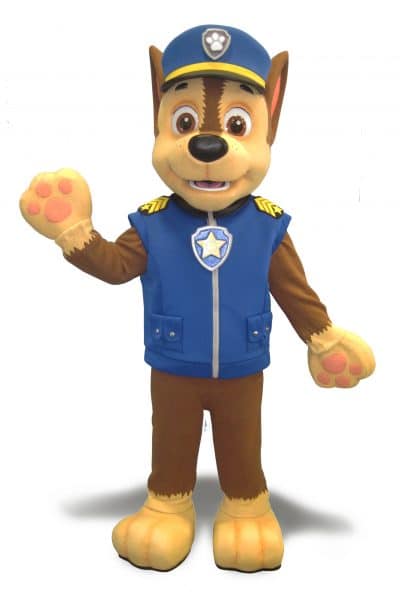 Paw Patrol Mascots
Paw Patrol is on the roll! Created in Canada, these furry rescuers are known for their planning and fast acting to help get other animals clear of danger. The Paw Patrol mascot characters in our collection, such as Chase and Skye, highlight the work of our everyday heroes in emergency services.
Looney Tunes Mascots
Taz the Tasmanian Devil and Marvin the Martian are part of our Looney Tunes mascot collection and are bound to get into some trouble. Known for his short temper and little patience, Taz is always looking for food despite being distracted by Bugs Bunny's mischief.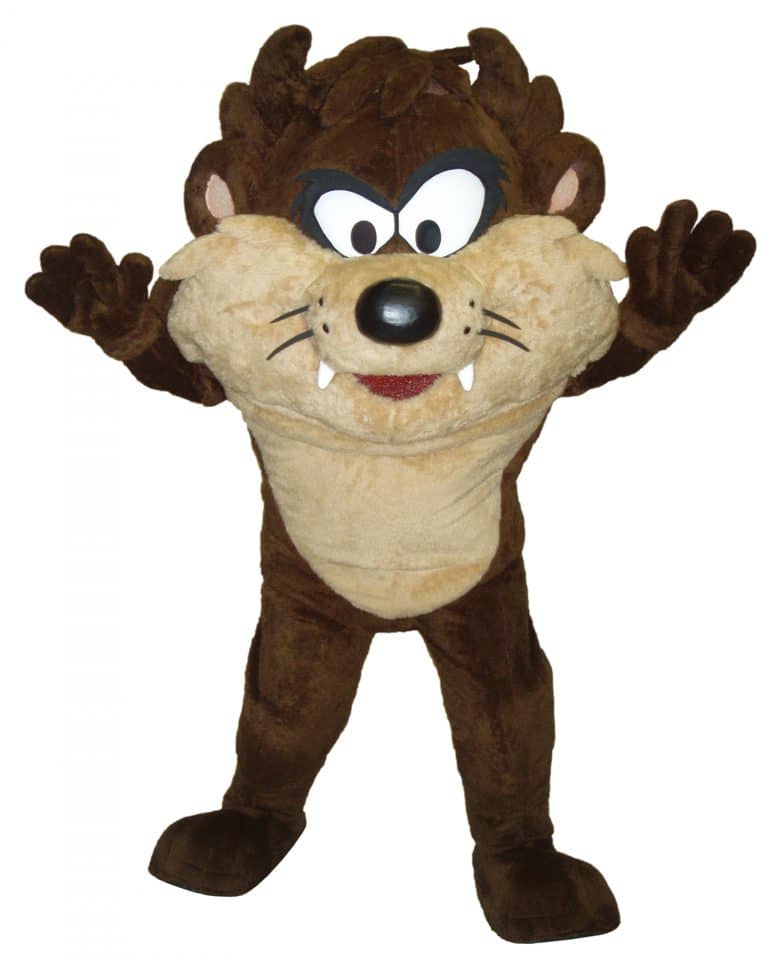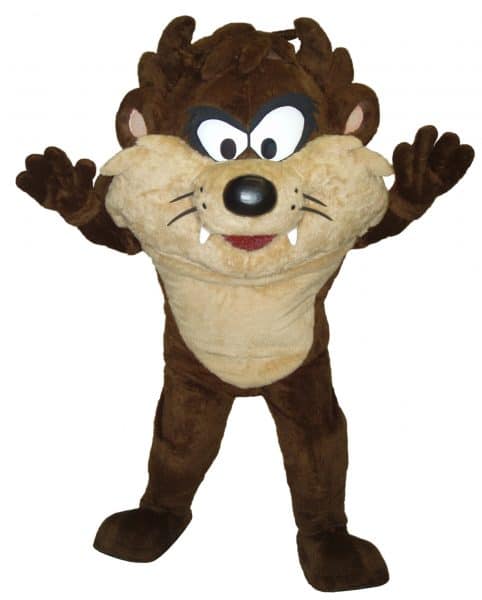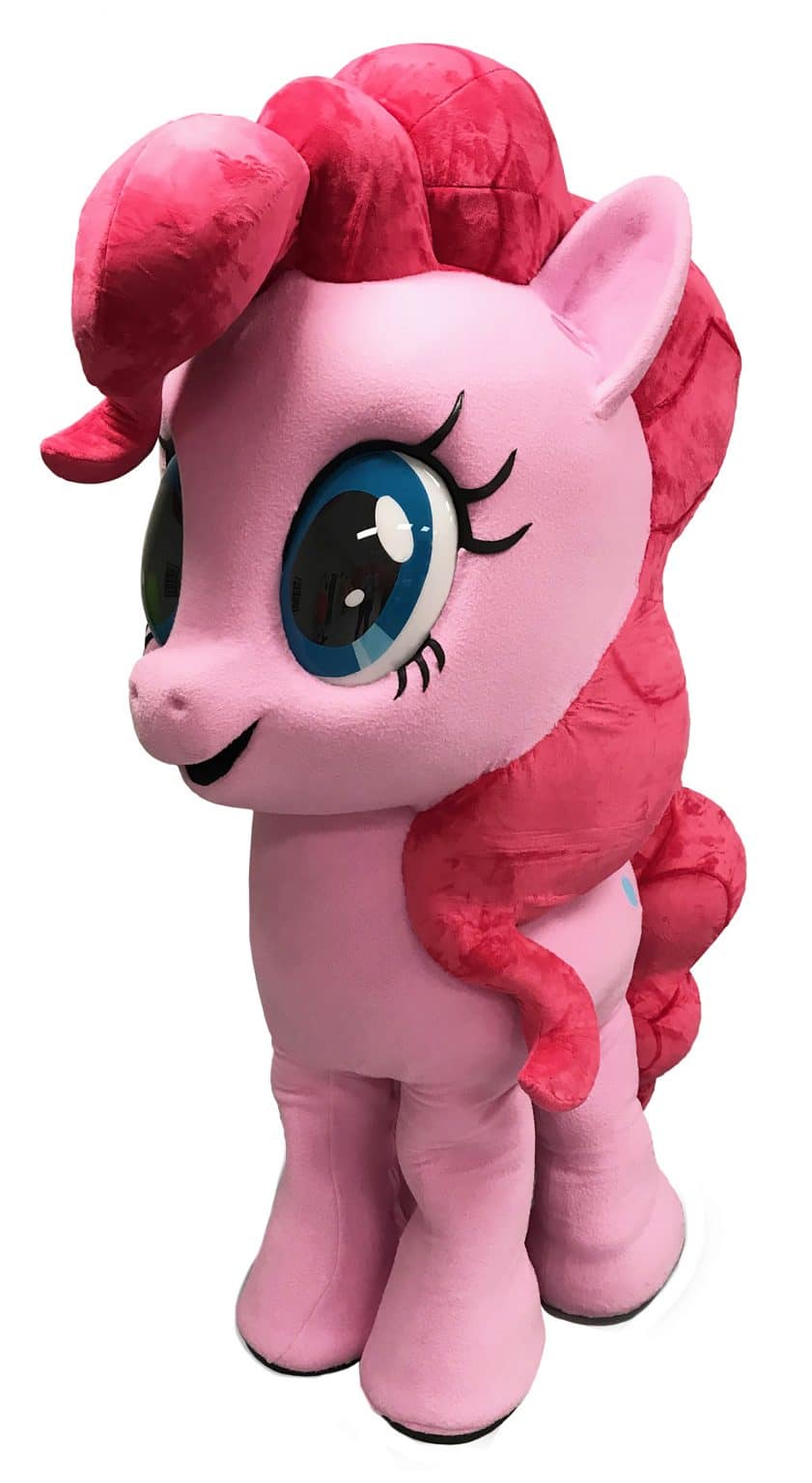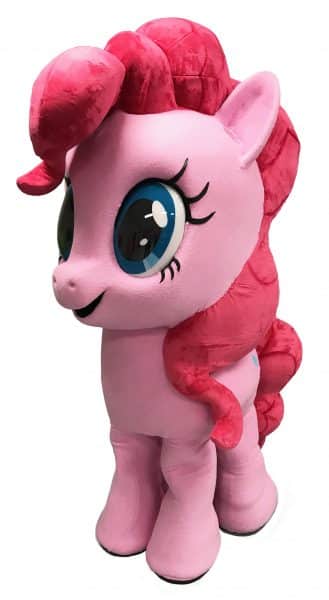 My Little Pony Mascots
Check out our My Little Pony collection! We have produced many My Little Pony characters mascots, including Pinkie Pie, Rainbow Dash, Applejack and Twilight Sparkle. The characters are each designed to reflect an aspect of friendship, making them the perfect addition to your event.
Interested in learning more about our popular licensed characters? Check out our costume creation process and bring your character to life, or request a quote today.
Contact us to learn more about a specific costume, a character illustration or quote.