Who would you rank as the most popular mascots of the year? As we enter into the fall, we want to showcase a few of the familiar faces who have come to life at IMC this year. Sports, popular characters, brands, and more – if you've got an idea or a licensed character to fill your mascot needs, we can help! Mascots can help with increasing brand awareness, promotional events, or even planning a special family event with a surprise for the younger audience.
Where would you expect to see some of our popular mascots?
Grand opening events
PSA events
Fundraisers
Sporting events
School events
Birthday parties
And more!
The opportunities are endless when it comes to designing and using a mascot! Ready to meet some of our favourite mascots of 2023?
Who were 2023's most popular mascots?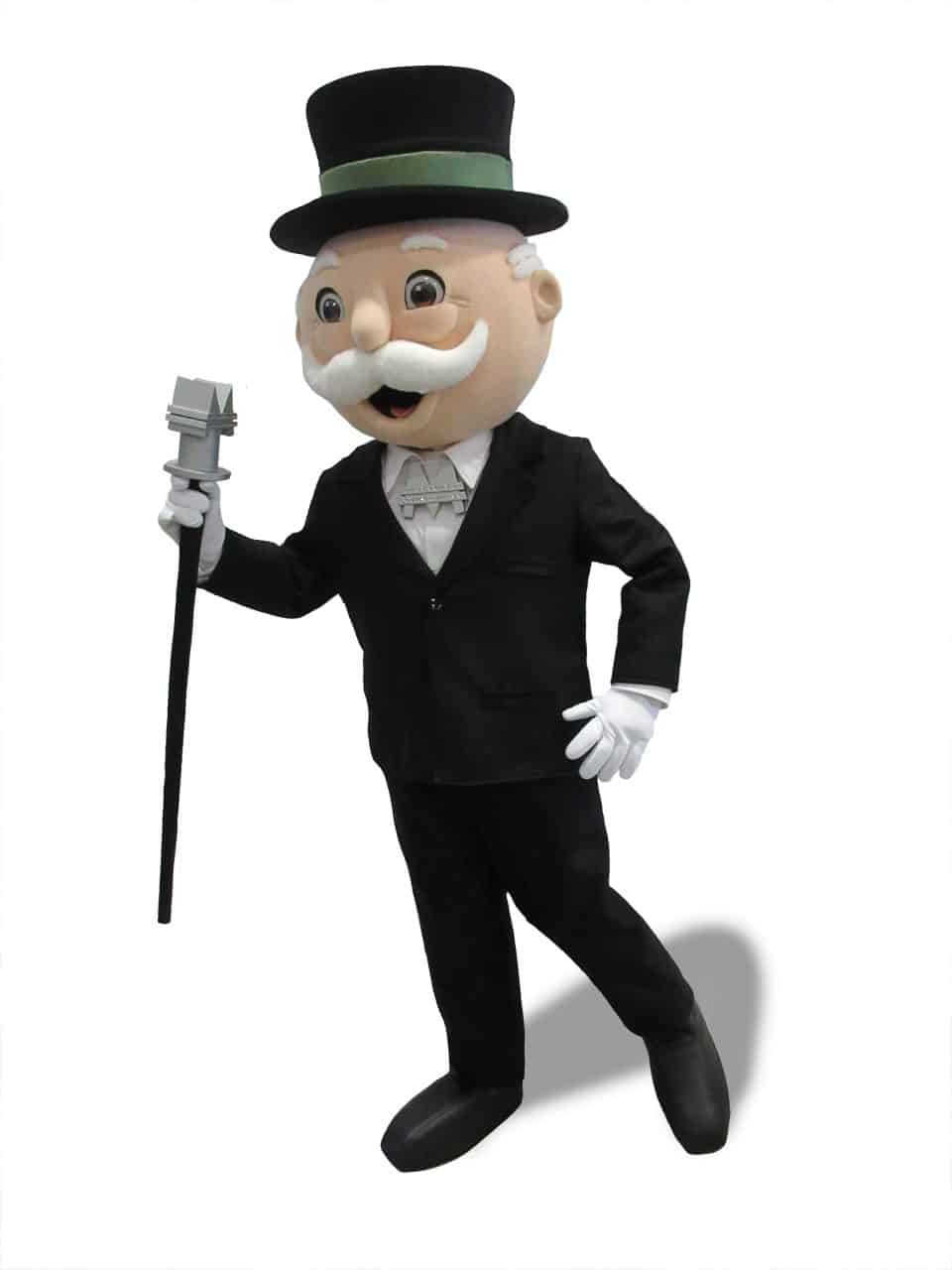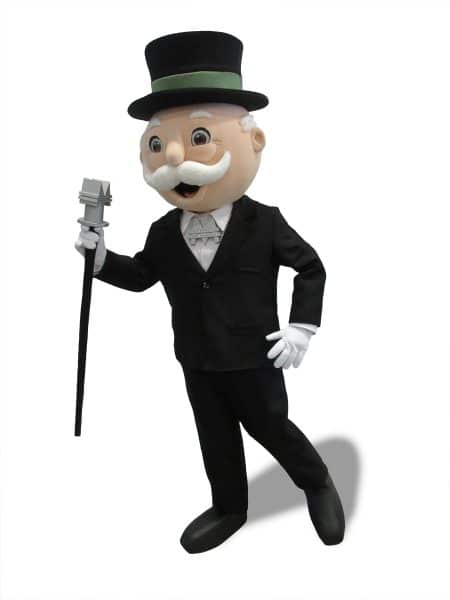 The Monopoly Man has been spotted! In partnership with Hasbro property, IMC worked to bring Mr. Penny Bags to life for the West Edmonton Mall. Avid board game lovers can spot him wandering the largest Mall in North America and at Galaxyland near the Monopoly Railroad ride. As a licensed character, Mr. Penny Bags can be found alongside any Hasbro promotions and could bring excitement to your next event.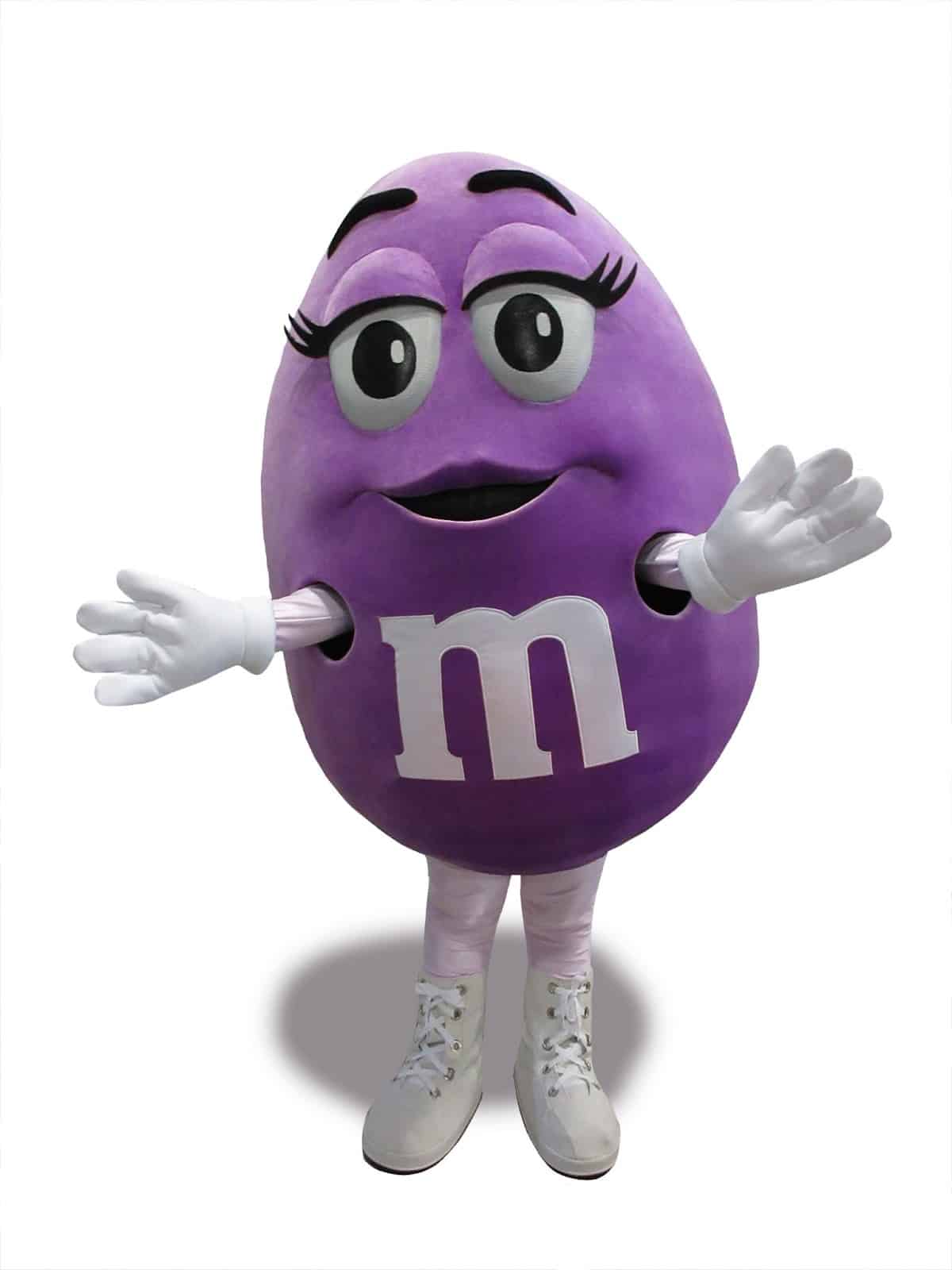 Meet the newest member of the M&M crew! An advocate for inclusivity and acceptance, Purple M&M was first introduced to the world in September before the official launch in 2023. Our team at IMC brought Purple to life in February 2023, just in time for the first product launch. Her confidence and self-awareness are here to inspire every audience to embrace their uniqueness.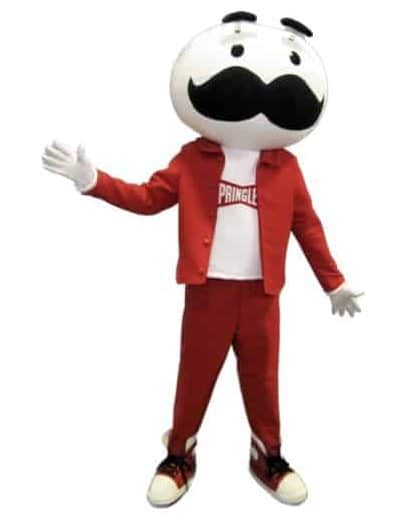 As the fourth most popular snack brand globally, Mr. Pringle has become a familiar face for game days, movie nights, and road trips. In 2023, we worked alongside Kellogg's to produce Mr. Pringle to help promote new products across North and South America. Did you know that Mr. Pringle has been Pringle's official logo since 1998?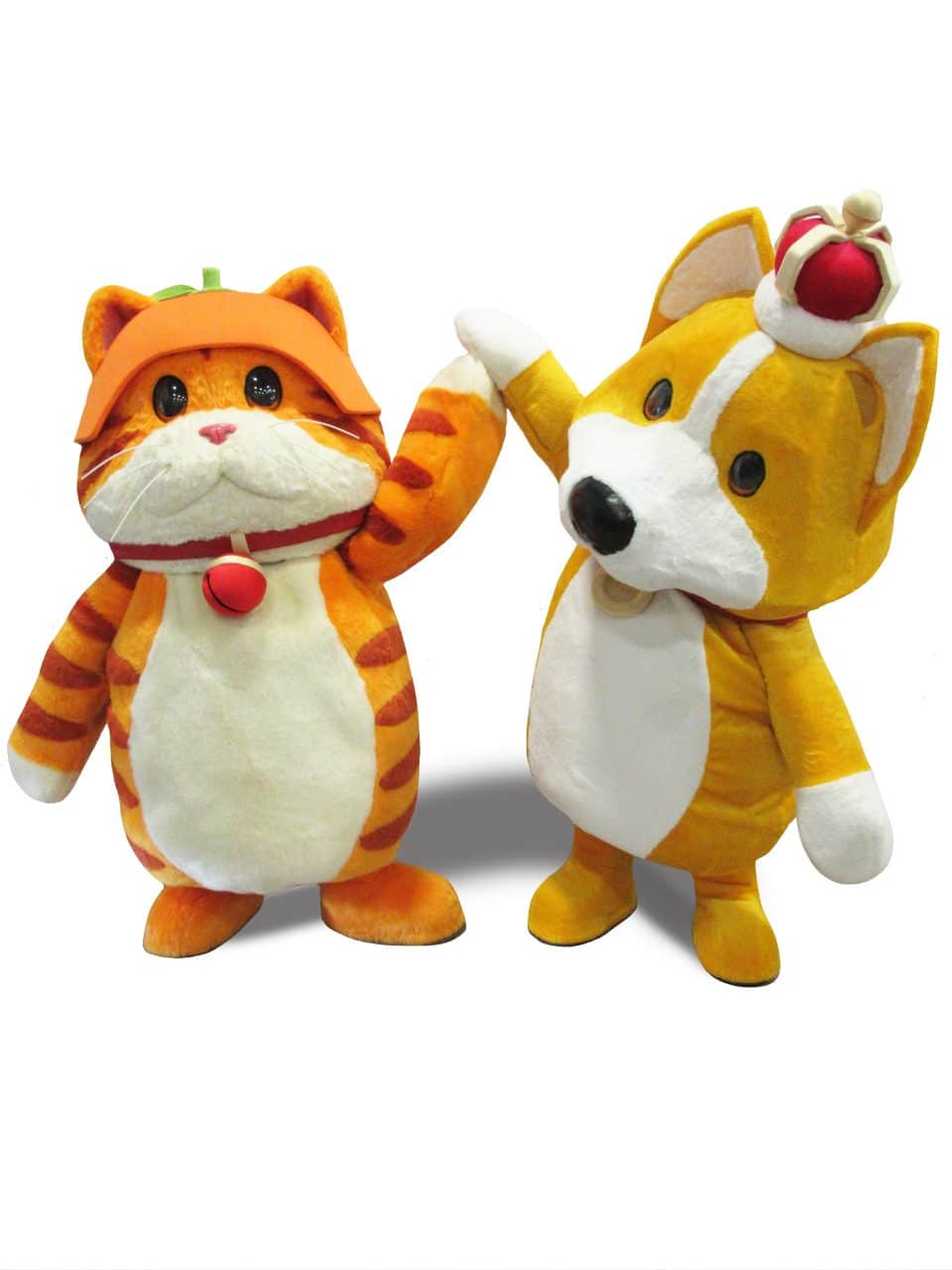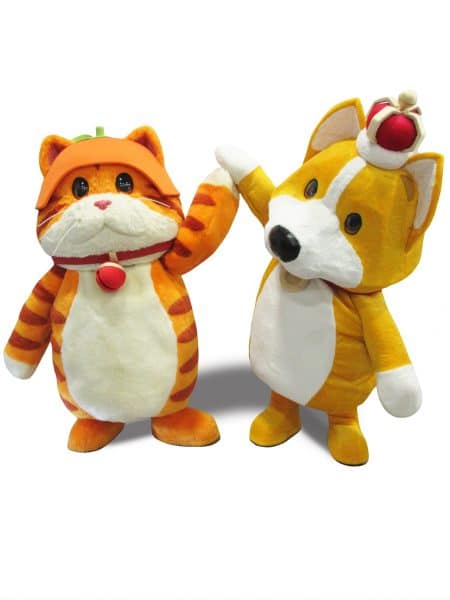 The Party Animals are back! Macchiato the cat and Nemo the Corgi join their furry friends in exploring new levels to challenge each other in the name of fun. We partnered with Kovert Creative to create Macchiato and Nemo to promote the September 2023 launch of the Party Animals game on Xbox. Macchiato and Nemo are only a few of our featured furry friends from video games and are bound to make waves if you are planning a promotional event or for entertainment stores.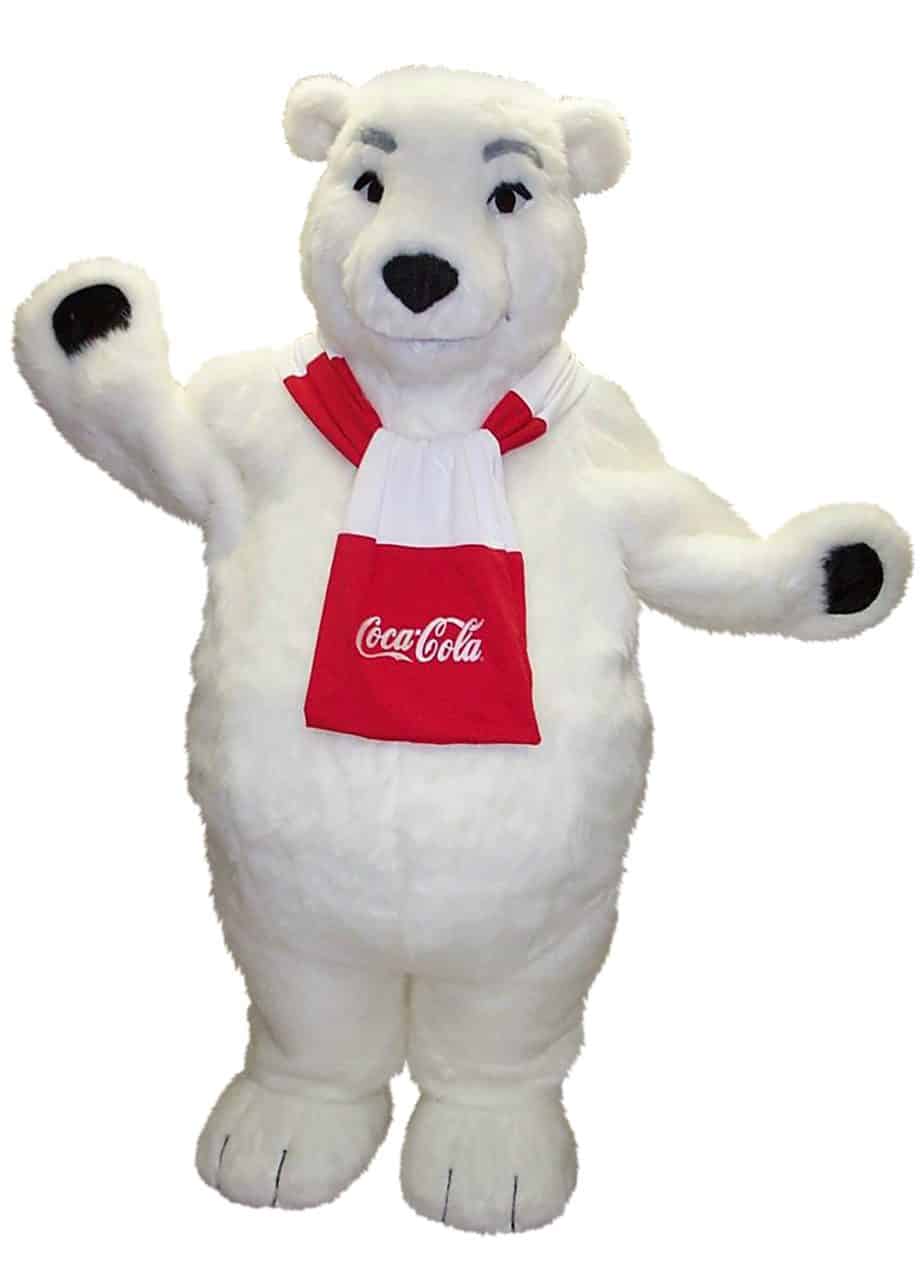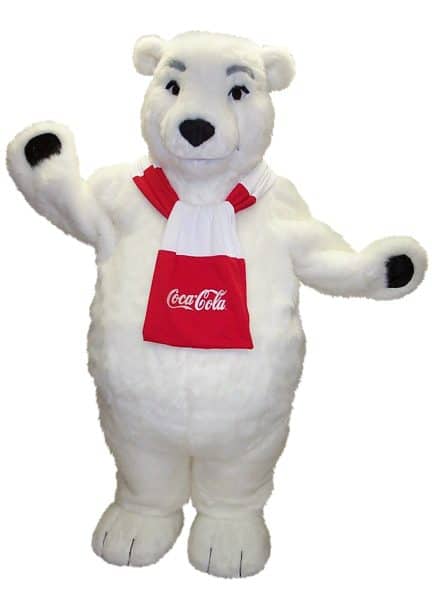 For over 20 years, the Coca-Cola Coke Bear has been one of the most popularly produced mascots at IMC. We recently partnered with one of their bottlers, Reyes Beverages, to add a new Coke Bear to the mix! His inviting nature and desire to share a treat with friends are part of his mascot charm that continues to spark joy.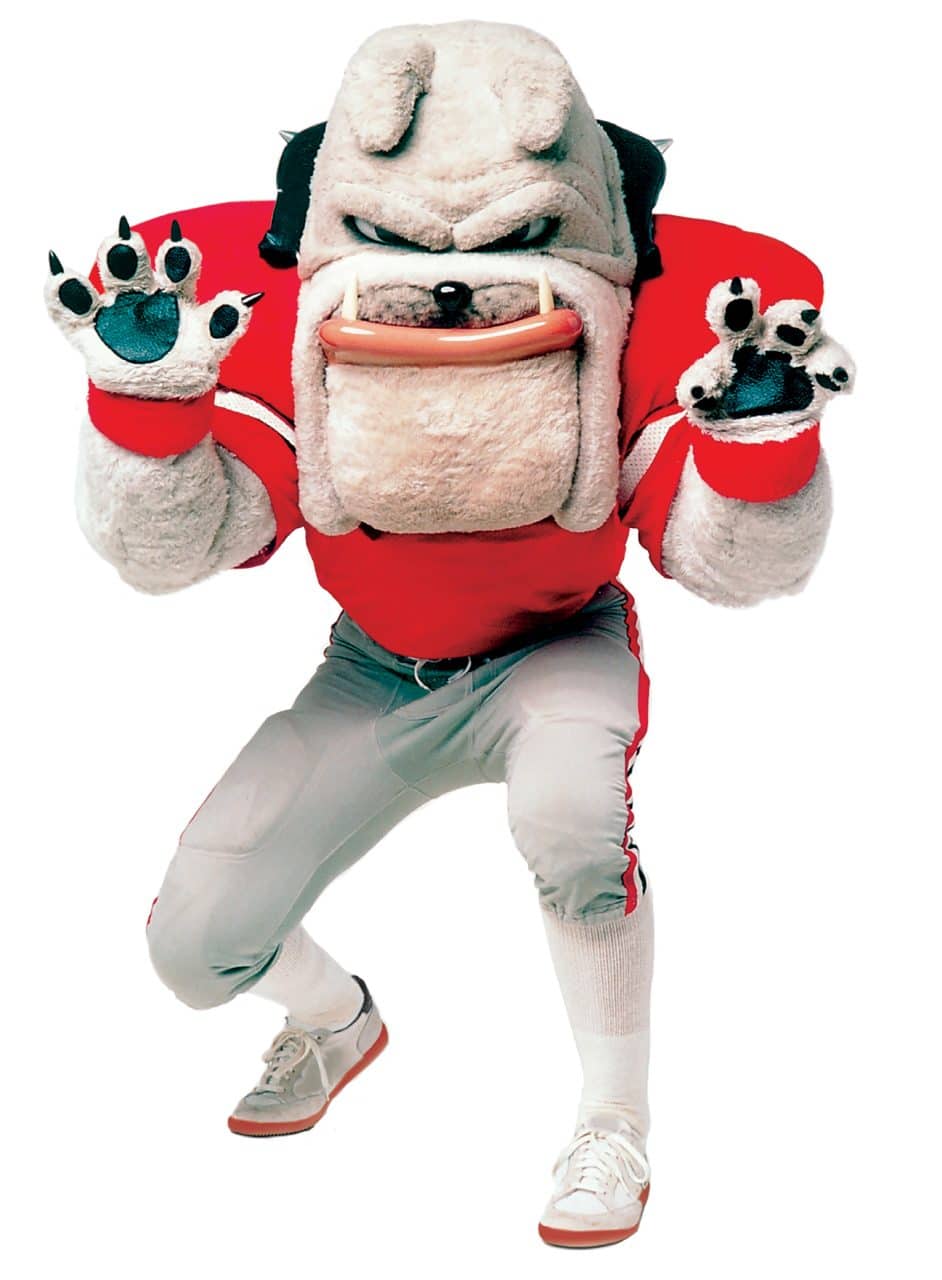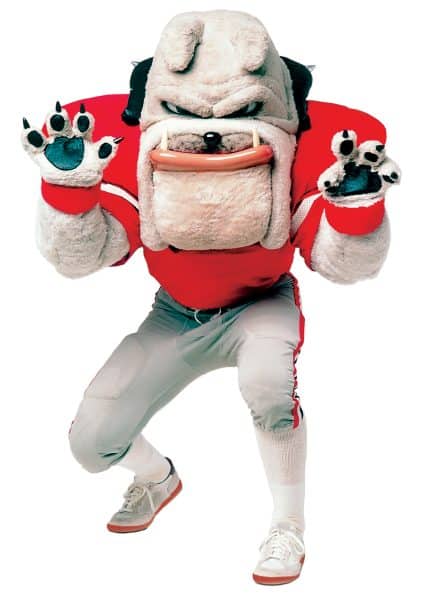 Since the 1981 Sugar Bowls, Hairy Dawg has been on the sidelines with the cheer team at the University of Georgia. Designed by IMC's Creative Director Tom Sapp and produced by IMC, he is one of the most iconic university mascots. With his memorable appearance and fierce love for his team, you can find him at every game cheering on the University of Georgia.
Design Your Costume with IMC
At IMC, we want to help you create a visually powerful custom mascot that makes an impact. Our team will work with you to develop a unique mascot costume character based on your needs, intended use, and branding. We offer free costume design, maintenance and accessories, and custom manufacturing in Canada and the US.
Did you know that we can produce licensed characters at IMC? We would love to partner with you as you plan your next event. Check out more of our popular licensed characters to learn more about our design process, and stay up to date on our mascot antics on our Facebook page!